Contact us for help In case of any doubts, please contact us by e-mail or by phone.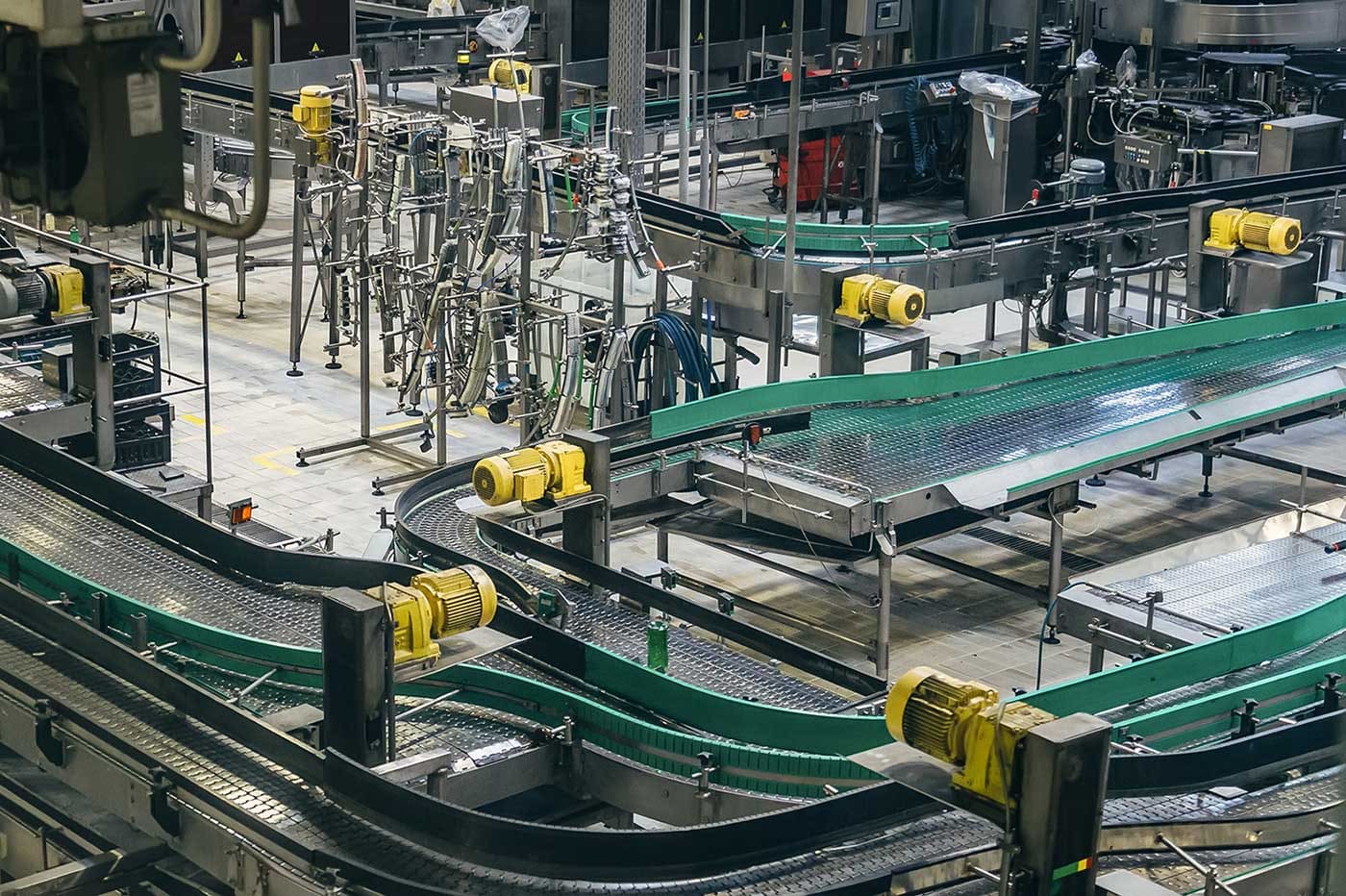 We provide services of assembly of machines and industrial infrastructure both on the basis of subcontracting the indicated activities and full implementation including design, production and transport of components. Our services are comprehensive, which allows us to reduce the number of coordination activities at our customers.
Thanks to a constant, harmonious team, the work is always performed at a high level and within a reasonable time. There is always a coordinating person in the team who is responsible for the current arrangements. Our employees are authorised to work at heights, operate forklift trucks, cranes and stacker cranes. We have experience in installation and regulation of transport systems, including suspended transport systems.
We invite you to contact us in order to make a valuation and possible cooperation.
ul. Krańcowa 62/23, 61-036 Poznań