Contact us for help In case of any doubts, please contact us by e-mail or by phone.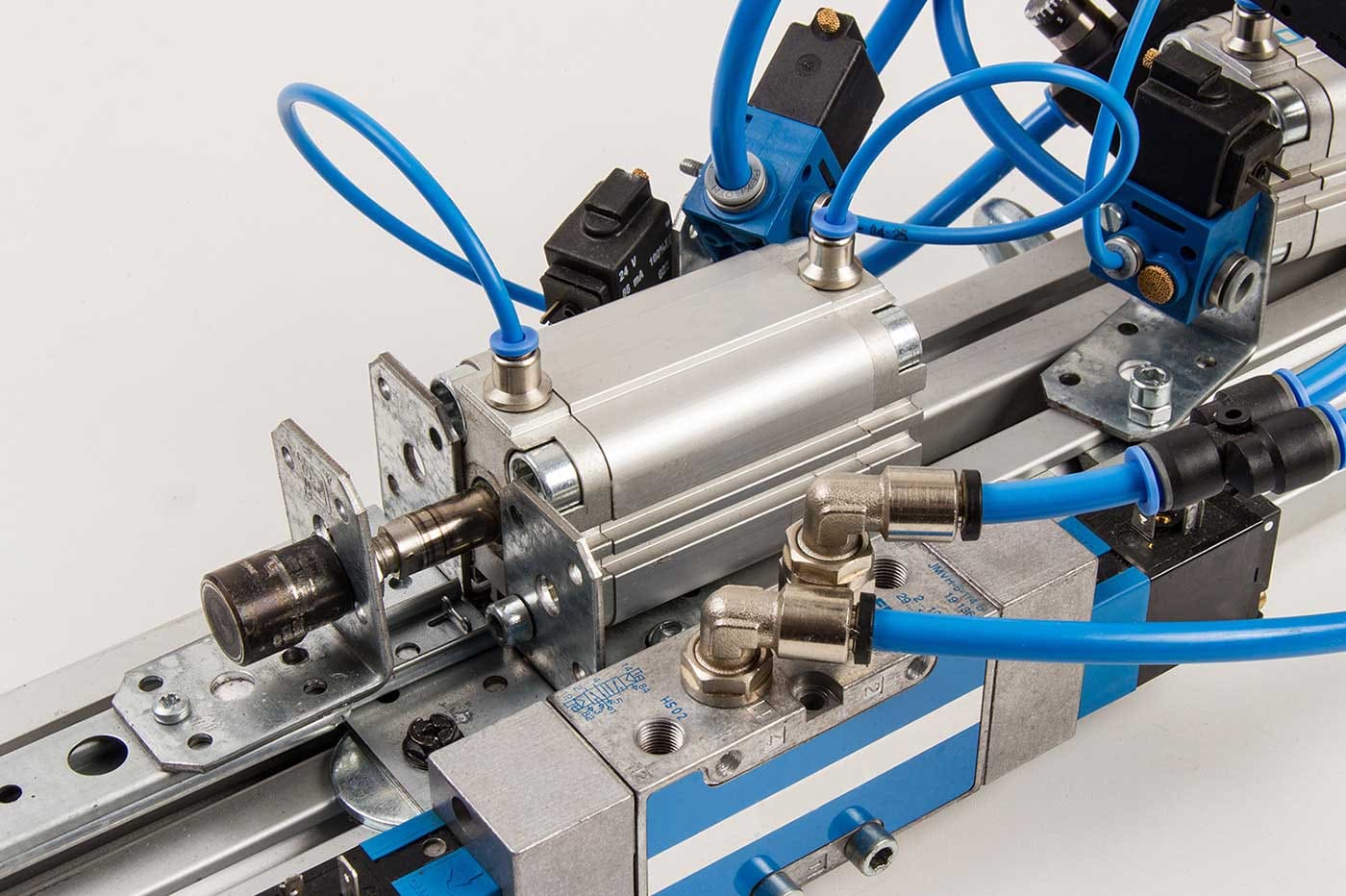 Broadly understood full integration of complex mechatronic systems is the main area of Redhawk's activity. Our installations are equipped with a package of control and measurement elements enabling real-time process monitoring and access to historical data. This is to increase the productivity of the systems and ultimately bring savings.
For us, this full integration means equipping the plant with:
Actuators (electric drives, hydraulic drives, pneumatic drives)
Control (PLCs – we rely mainly on Siemens S7 series controllers)
SCADA systems (InTouch, WinCC, WEB browser systems)
Industrial network (Profinet, Profibus, Interbus and others)
NEW! Collection and processing of production data stream for event prediction (emergency, process/quality deviations) based on Big Data.
ul. Krańcowa 62/23, 61-036 Poznań