Contact us for help
In case of any doubts, please contact us by e-mail or by phone.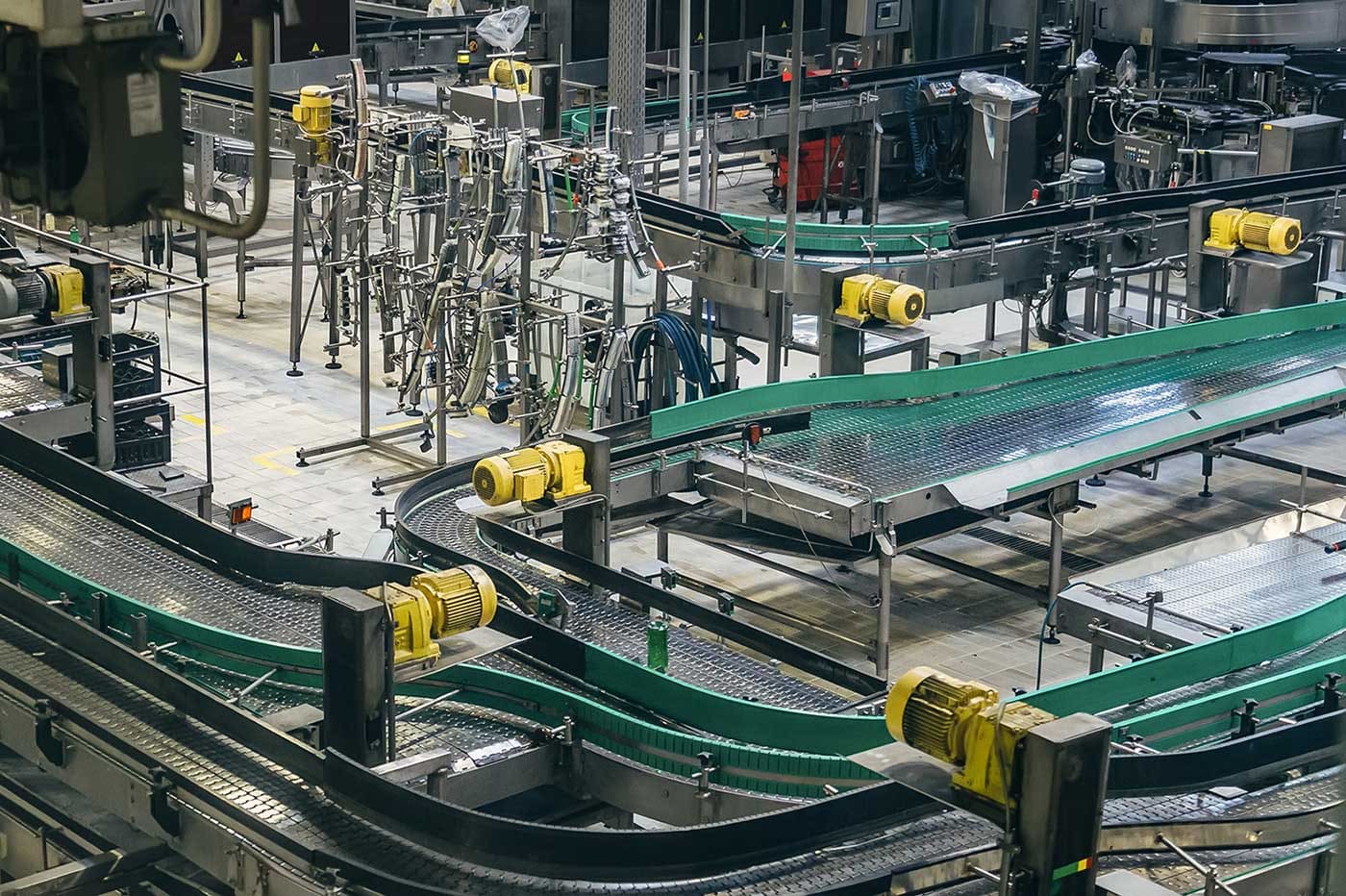 We are able to transport practically any goods from peas to car bodies. We approach each inquiry individually. Let's find together the safest way to transport your products!
We have experience in transportation of goods:
Bulk products
Car bodies and components
Liquid products
Items packaged and transported individually
Do you have an irregularly shaped product that needs to be sorted and positioned precisely?
We will implement a transport solution for you combined with a vision system. If necessary, we will install a robot for quick sorting and stacking of the product. We are able to identify objects by colour and shape (also irregular).
ul. Krańcowa 62/23, 61-036 Poznań