Contact us for help In case of any doubts, please contact us by e-mail or by phone.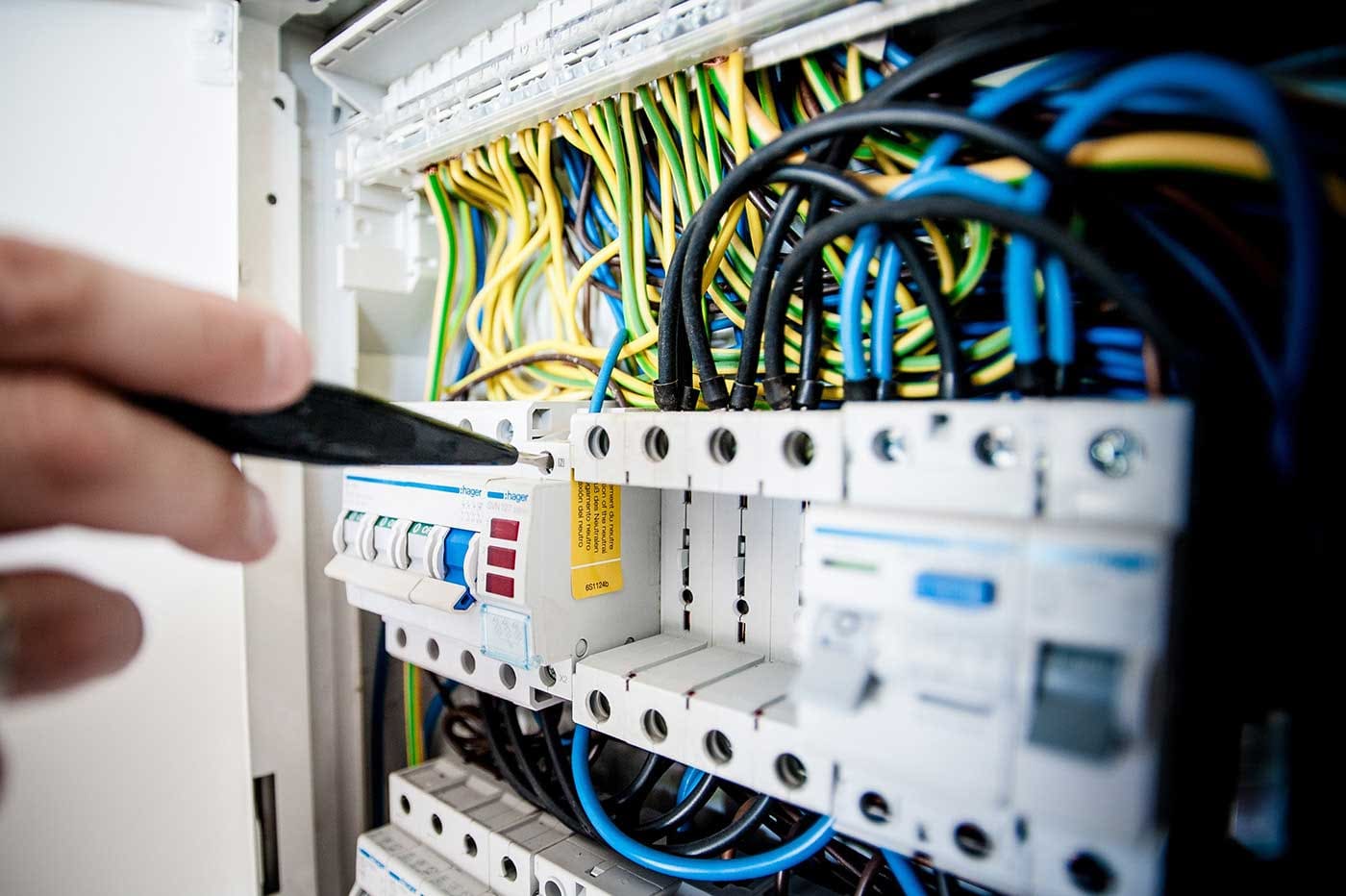 We know how important it is to carry out a project at the right level and within the set time. We specialize in the field of industrial project management, especially in the automotive industry.
We carry out projects from concept to implementation with a flexible approach at every stage. We understand the importance of deadlines, therefore each of them is carefully planned and controlled both internally and by subcontractors, according to a detailed schedule.
We offer:
mentoring
management
selection of subcontractors
integration of equipment into existing installations
reconstruction of production facilities and lines
safety evaluation
commissioning
provision of complete technical documentation
service
optimisation of the use of the installation
We carry out international projects
We have experience in managing international projects in multilingual teams. The strategy of managing multicultural teams is specific and requires the use of dedicated means of cooperation. Trust our specialists and enjoy the success of your team!
ul. Krańcowa 62/23, 61-036 Poznań